In the previous articles, I was using VCSA 6.5 and I upgraded my ESXi hosts to version 6 and VCSA version to 6.7 a few days ago. Therefore the VCSA interface will be different in this and upcoming articles.  Let's first join our ESXi hosts to our domain test.local.
JOIN ESXi Hosts To The Domain:
Select the Host > Configure > System > Authentication Services > Click Join Domain button on the right side of the page

Enter the domain information and click OK. Do this for all the hosts that you wanna add to the domain.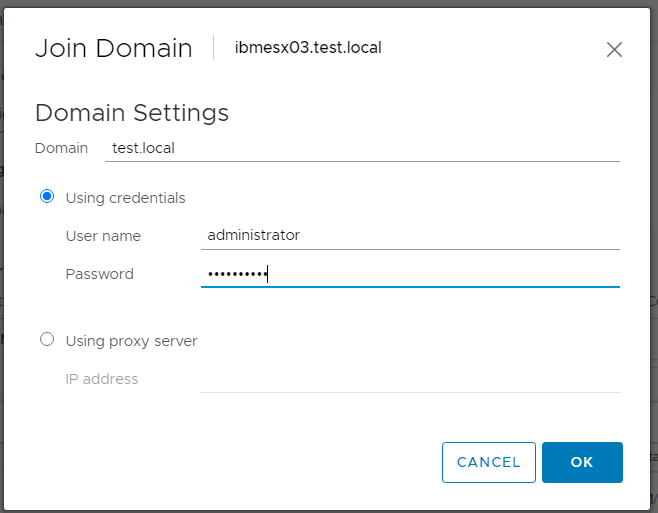 After the join process completed successfully, you will see the Domain and Directory Services Configuration changes from Local to Domain.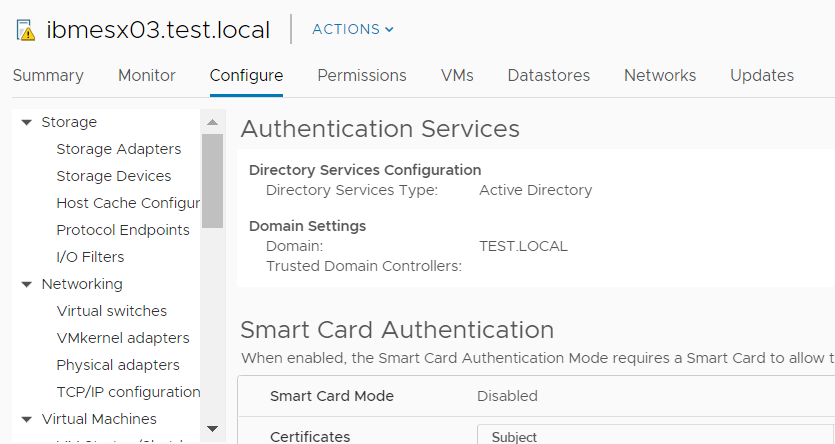 After adding all ESXi hosts to the domain,let's add VCSA appliance to our domain.
 Home > Administration>Configuration>Active Directory Domain> Click Join AD Button and enter the credentials to join Active Directory. Reboot VCSA.
 Now we can integrate VCenter with Active Directory.
Home > Administration>Configuration>Identity Sources> Add Identity Source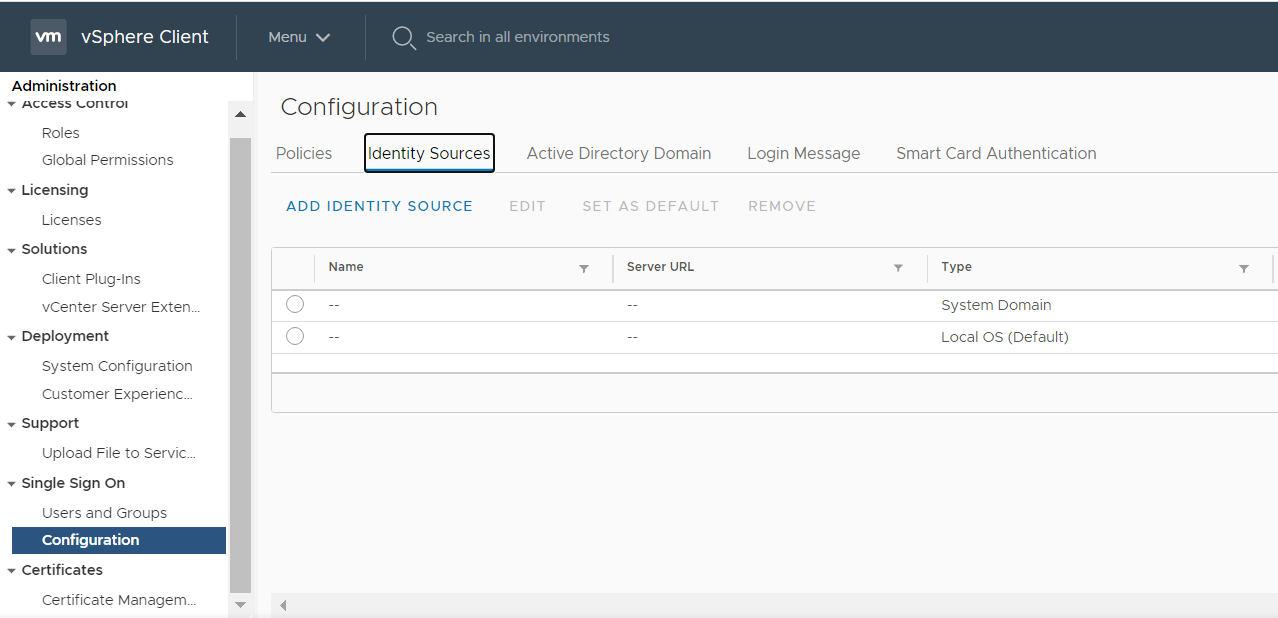 Windows Integrated Auth is the option which requires less input.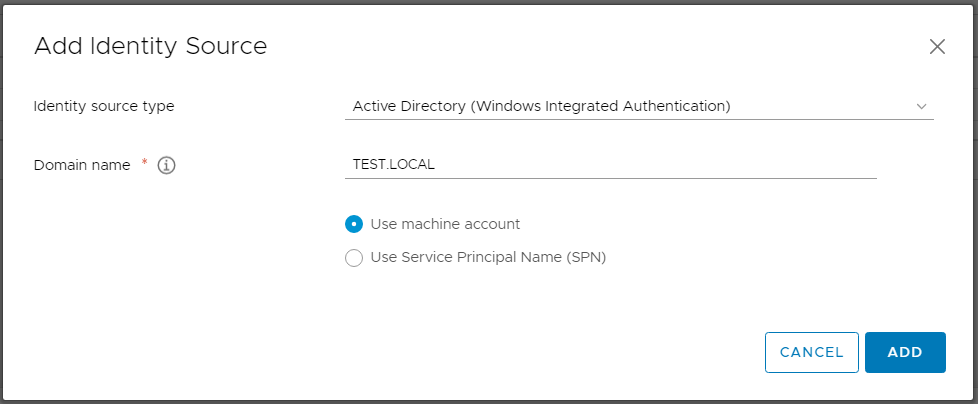 We can now select the default authentication as Active Directory and Set as Default.
I will create a new Security Group on AD named VCSAAdmins and add selimatmaca as member to this group.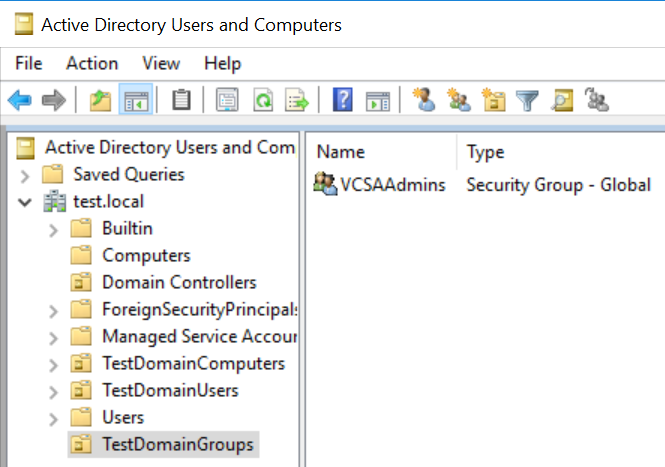 I will give admin permissions to that group named VCSAADmins on VCSA.
On VCSA Home > Administration > Single Sign On > Users and Groups > Groups >Select Administrators group > Click Add Members button
Add VCSAAdmins from test.local domain to Administrators group and that's it.
Now I can logon to VCSA as selimatmaca with admin priviledges like this.